The Wildfire Toolkit
So, please, take advantage of these materials and educate yourself. Then share this information with others. Help us bring awareness to one of the most misunderstood human health issues affecting us all.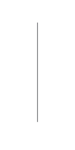 The Austin Air HealthMate Plus™
Removes up to 99.97% of the Particulates in Smoke.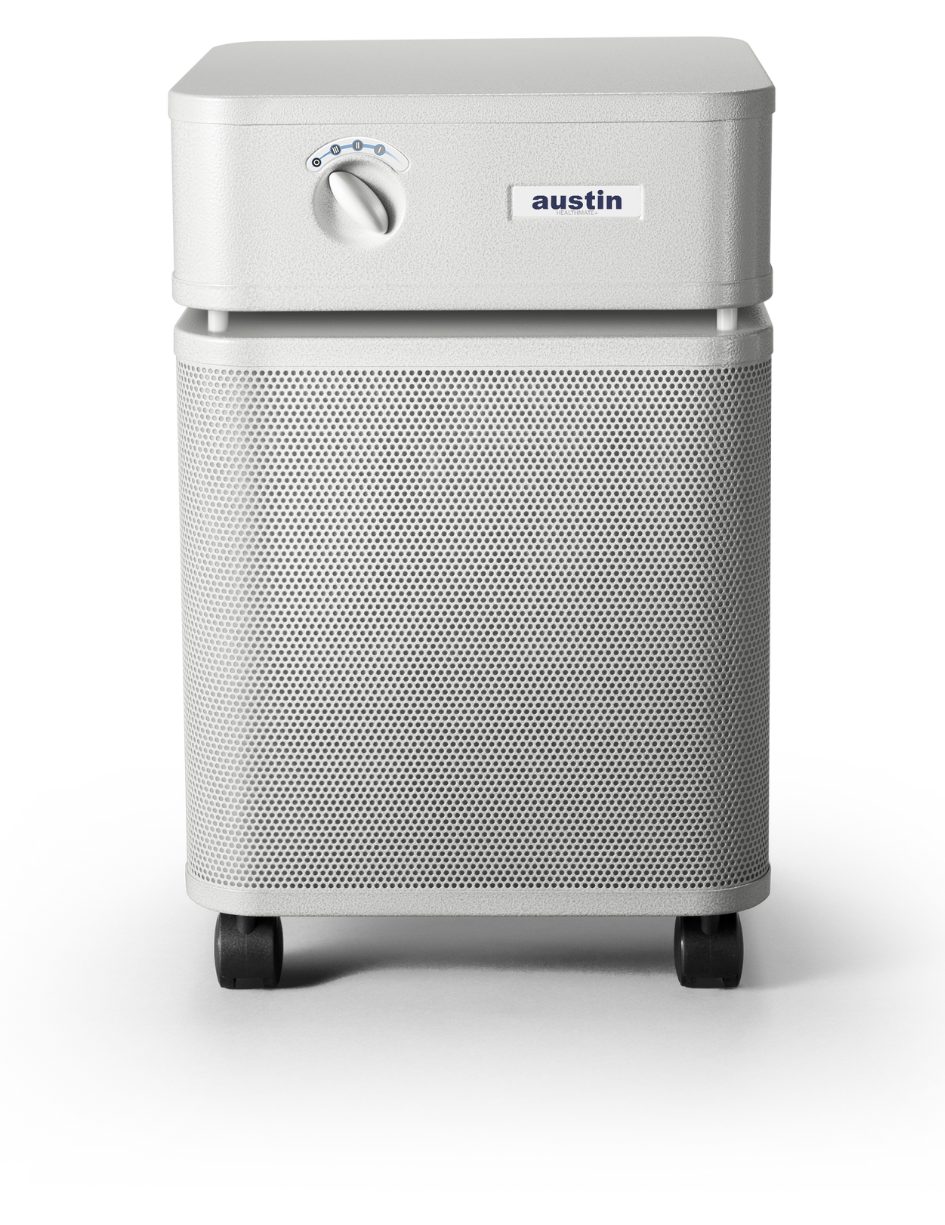 If you're concerned about smoke from wildfires, the Austin Air HealthMate Plus™ is our number one choice. Its unique blend of activated carbon, potassium iodide impregnated carbon, and zeolite removes the widest range of chemicals and VOCs, including those found in smoke.
Or register below for a discount code!
Returning Home After Woolsey
It's known as the Woolsey wildfire. It burned through Los Angeles and Ventura Counties in California in 2018, scorching 96,949 acres of land, destroying 1,643 structures, killing three people, and forcing the evacuation of more than 295,000 people.
Seth and Lauren Dahl and their three children were among the evacuees. They remained out of their home for 31 days as everything in the home was covered with smoke. In this podcast, they tell their amazing story... including how Austin Air purifiers helped them safely return to their home.
Prepare Before A Wildfire Strikes
Reduced smells in the house from outdoor pollutants (wildfires, gas station, etc) and maintained a clean breathing environment for my son with allergies.
House smells wonderful even though we have an older very large dog and burn a wood stove all winter long. I have not had a single sinus problem since owning it. We live at high altitude and I am on oxygen and even during a recent forest fire I was able to go into the room with the machine and breathe easily.
It was subtle but it became very evident when a nearby wildland fire brought tons of smoke to the area. My house had clean air as opposed to my friends who didn't have my air purifier! It was great.
The air is always crystal clear, fresh and easy to breathe! It's truly wonderful to use and always know that the air in my bedroom is fresh and clean. I live in Salt Lake City which has TERRIBLE air quality in the winter, and wildfire smoke in the summer.
After the 2017 fires in California, I was never more thankful to have my Austin Air purifier! With a rescue cockatiel also sharing the household, the Austin Air was operating on high constantly during the terrible period of wild fires. Then, two years ago, the fires returned and I was evacuated twice in one year from my home. Through this, my Austin Air purifier has saved the day.
When there is wildfire smoke in my area I am able to stay in my home and don't have to leave. Makes a huge difference. Also having a clean bedroom to sleep in is life-saving.
Once I began to use this miraculous device, the smoke cleared indoors entirely and we had found our refuge!!! No smoke!
The biggest difference is there is no smell from fumes, pretty amazing considering we were in a two bedroom condo. We have since used it during wildfire season and our home is free from the pervasive smoke smell.